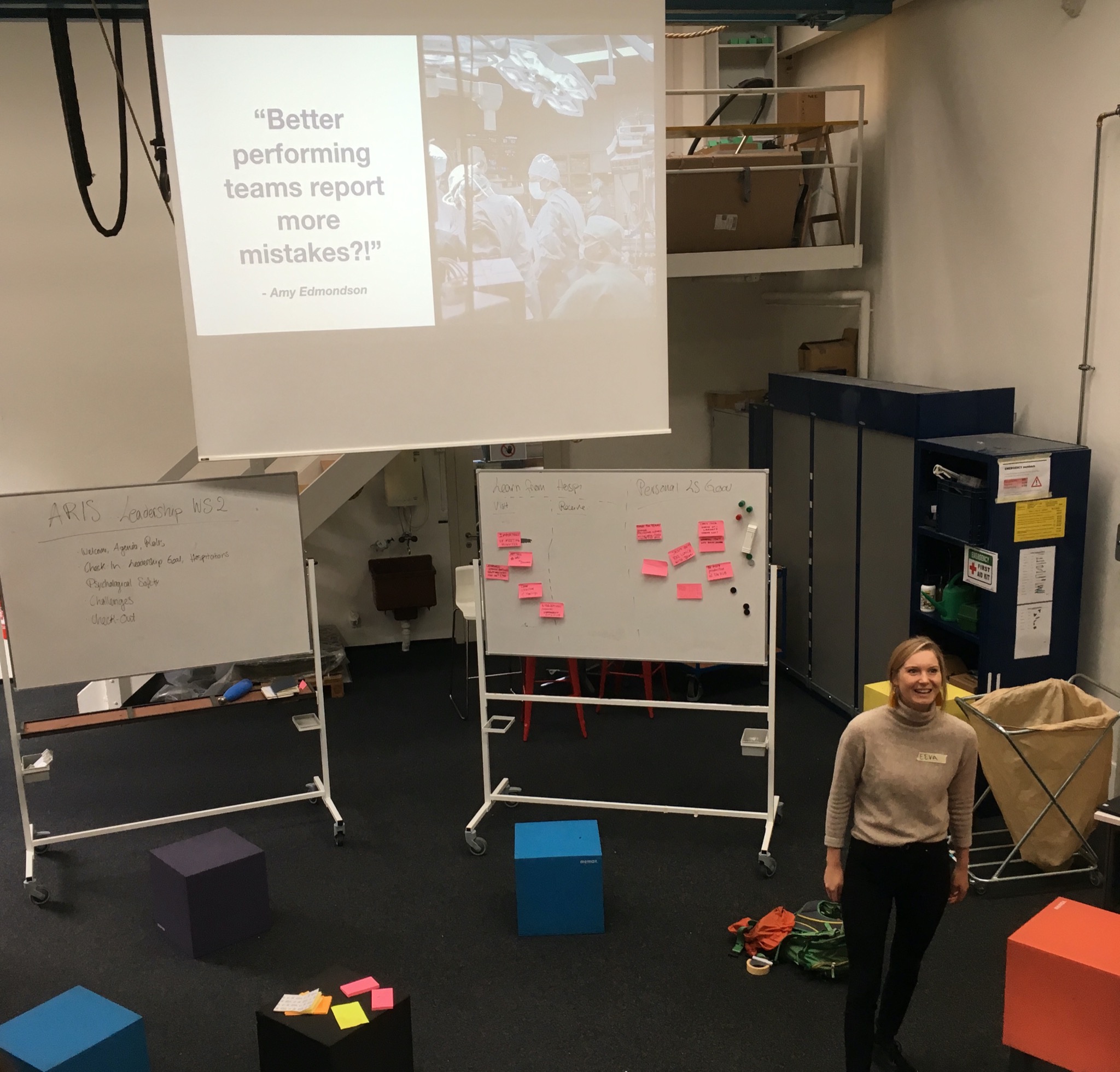 Leadership Training
Are you leading a team, project, or association?
This event series (4 x 2h) is aimed at students and fresh graduates in active leadership roles to find their voice as a leader. For the third time, teampact is organizing 4 evening workshops where you get to learn about leadership theory, improve through exercises, and meet like-minded people. If you want to read more, check out our blog post about the last training.
The 4 workshops take place every second week from 18:15 – 20:15 with the following schedule:
Thu, 14th October 2021: "I as a Leader"
Thu, 28th October 2021: "Improving Teamwork"
Thu, 11th November 2021: "Getting up the Hill"
Thu, 25th November 2021: "Apply your Leadership Toolbox"
The course is free / donation-based.
The number of participants is limited, a waiting list will be kept afterwards. By registering you are automatically signed up for all 4 workshops. You can sign up here.
For any questions please contact approach@teampact.ch with "Leadership Training" in the subject line.
We are looking forward to seeing you at the Leadership Training!
Eeva, Kerrin & Zuzi
Dates
Thu, 14. October 2021
Thu, 28. October 2021
Thu, 11. November 2021
Thu, 25. November 2021
18:15 – 20:15
Location
tbd