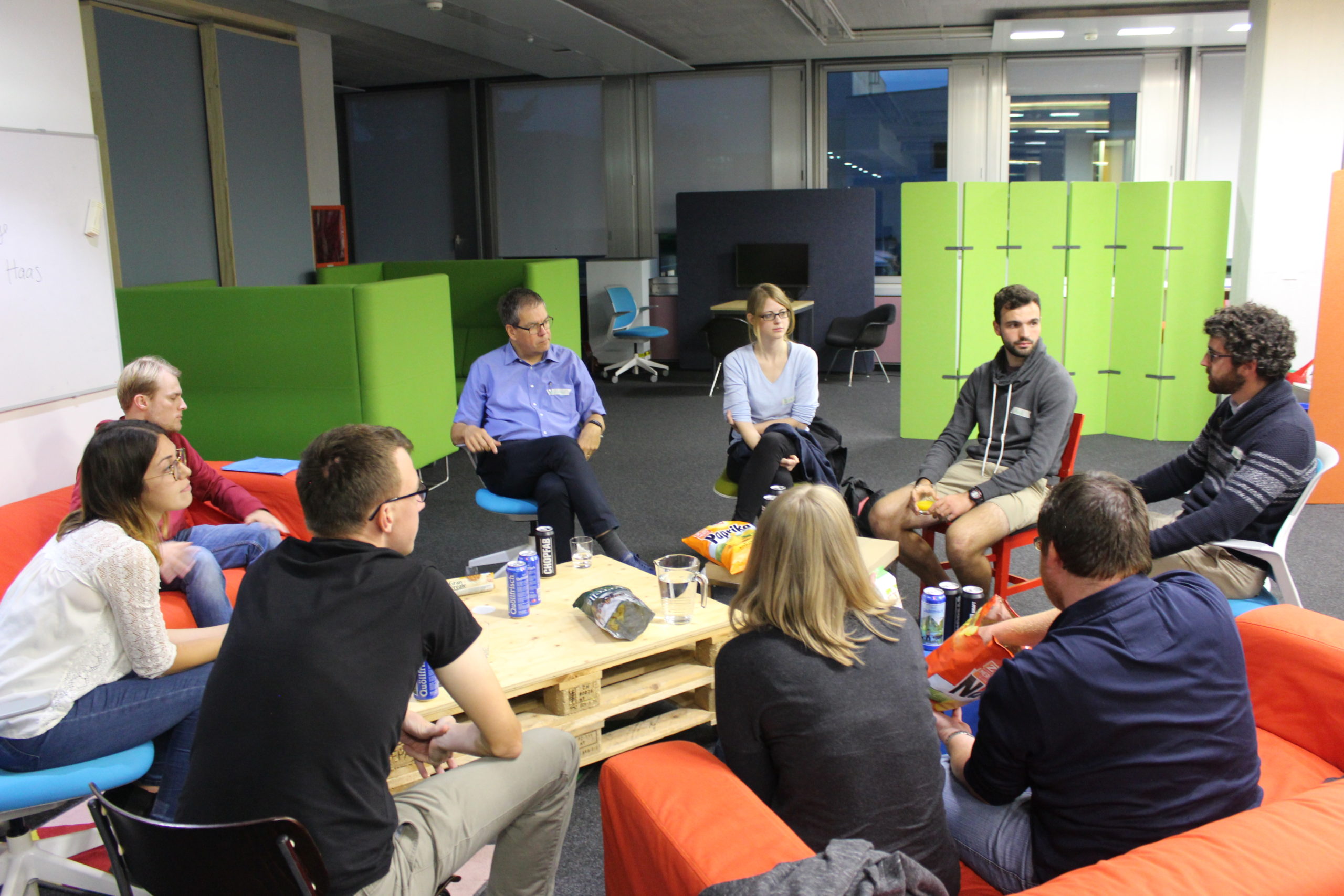 COACHING EXCHANGE WITH GEOFFREY BESNIER
Are you interested in Coaching and Innovation Processes? Do you want to meet other student coaches and coaching enthusiasts at ETH to connect, learn and exchange experiences?
Come and join us at the teampact Coaching Exchange with Geoffrey (Student Project House Coach and Innovation Catalyst)! We will learn more about SPH's coaching strategy from Geoffrey and you will have a chance to exchange experiences and ideas.
Whether you're already an experienced coach, or you're just getting started and want to learn what coaching is, everyone is welcome at teampact! Register for free using the form below – interest alone is enough, prior knowledge is not necessary.
We're looking forward to seeing you!
Date
Thu, 20. June 2023
18:30 – 20:30
Location
ETH Zentrum, HG E23