DO YOU NEED COACHES?
If you are searching for a coach – let us know! Our coaches are skilled in moderating ideation processes, product development, team dynamics and are trained to ask the "right questions".
DO YOU WANT TO COACH?
Are you a coach? Or do you want to become one? Get the opportunity to coach in industry and academia, collect and share fun and beneficial experiences and benefit from our advanced training.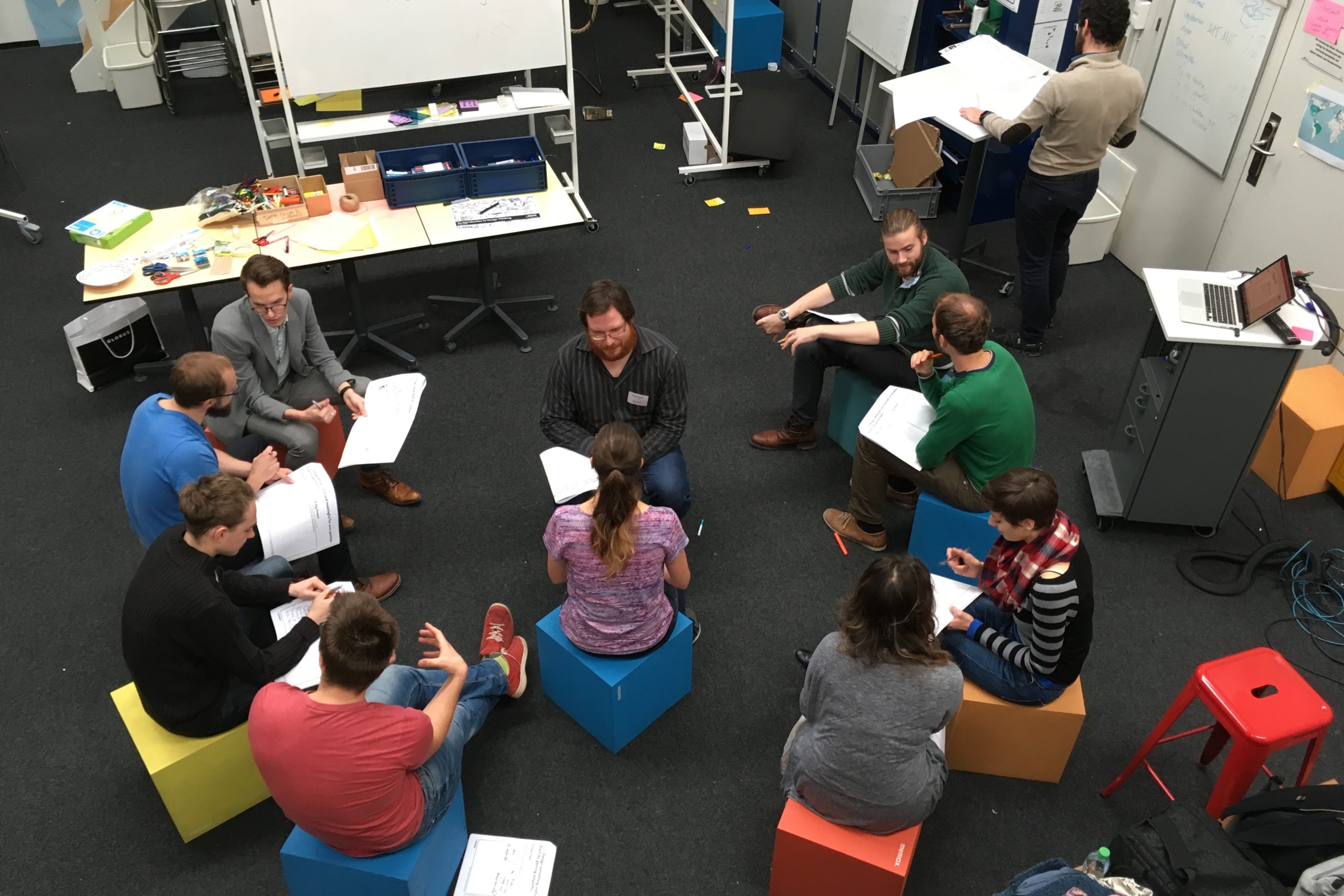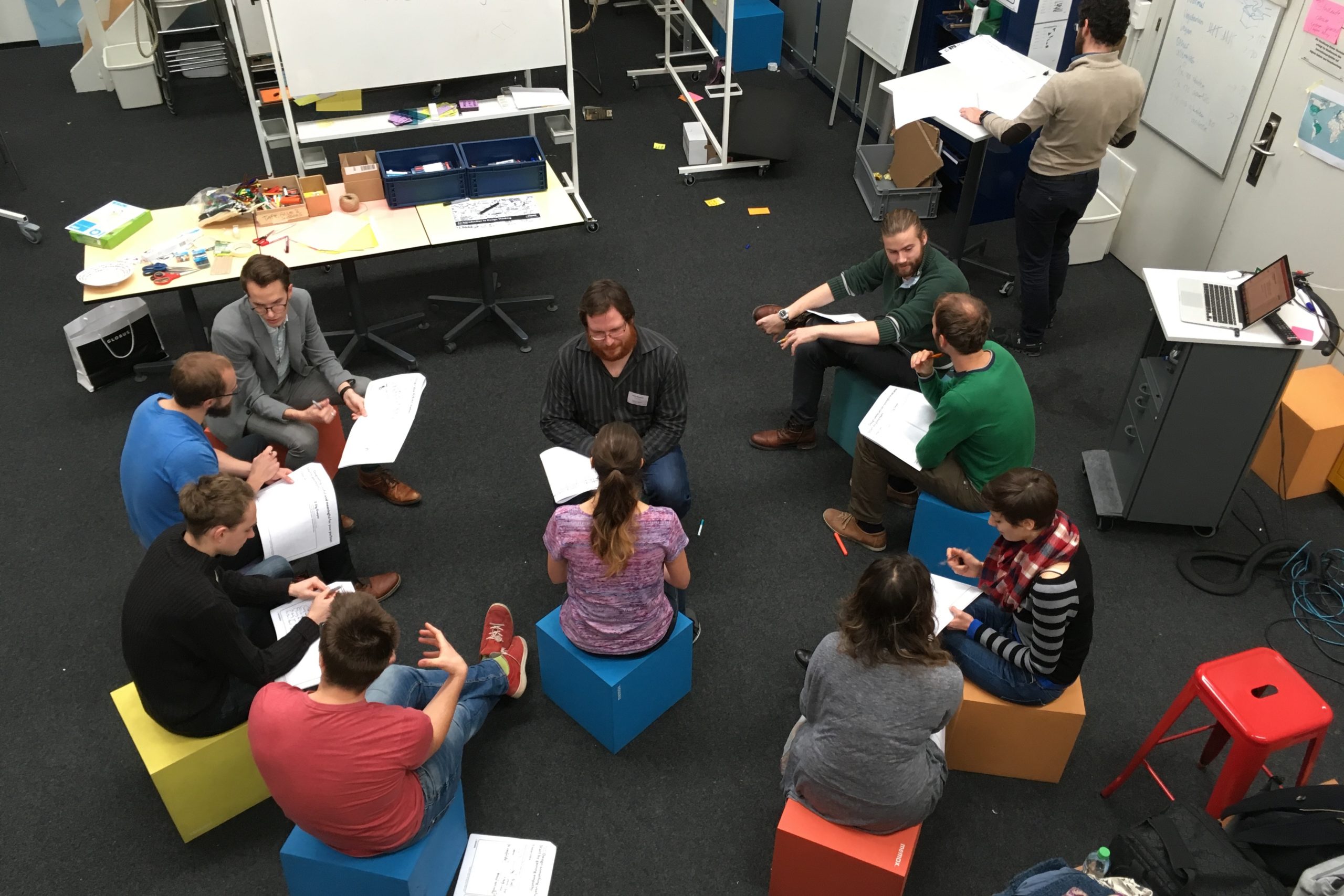 RECENT ACTIVITIES
Read about our latest coaching opportunities, evening workshops or teaching activities.
ABOUT US
We are passionate about coaching student teams and have coached teams in programs such as the ETH week, Focus projects and the Innovation Project in D-MAVT. We have visited special training courses such as Coach the coaches, Coaching focus projects and more…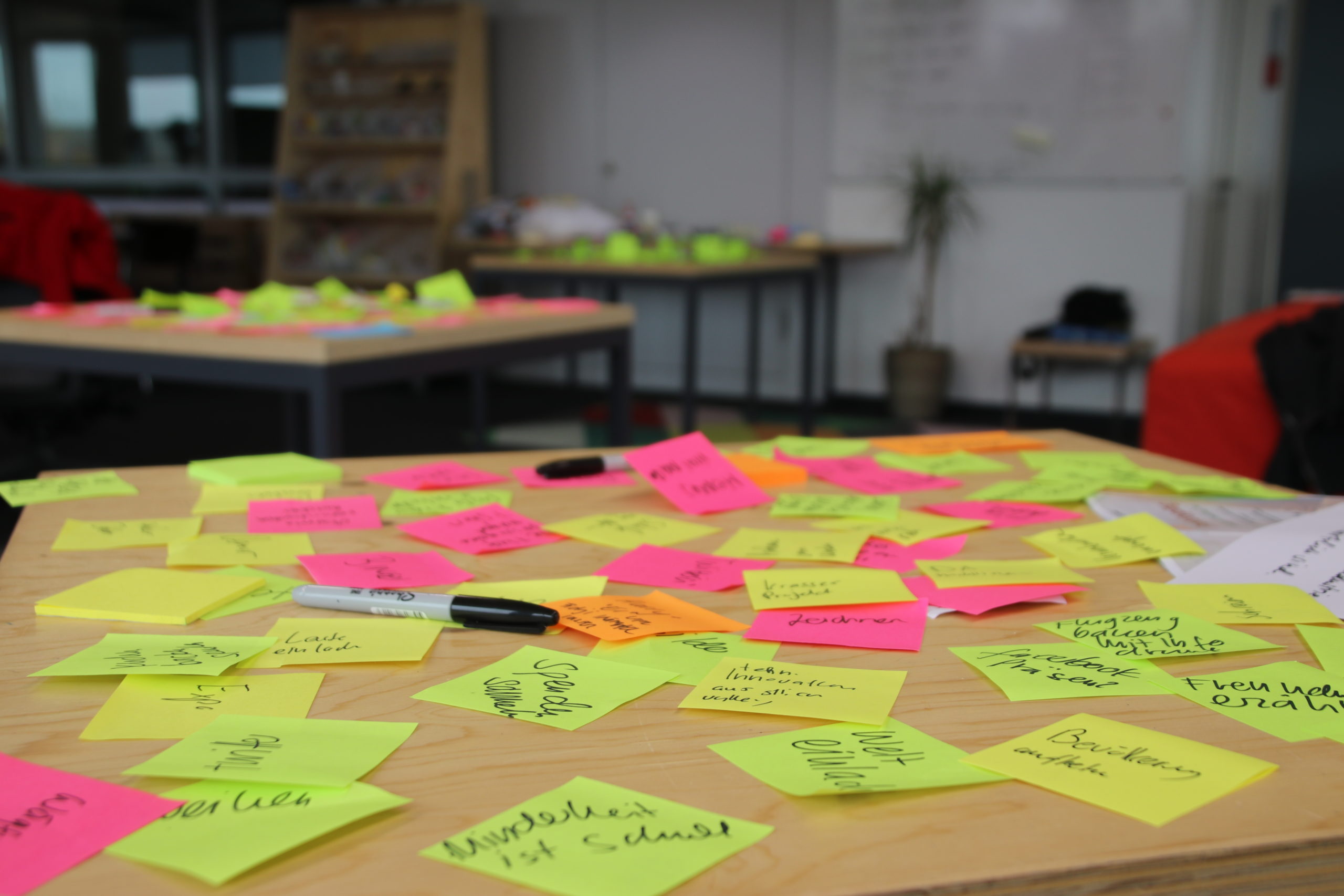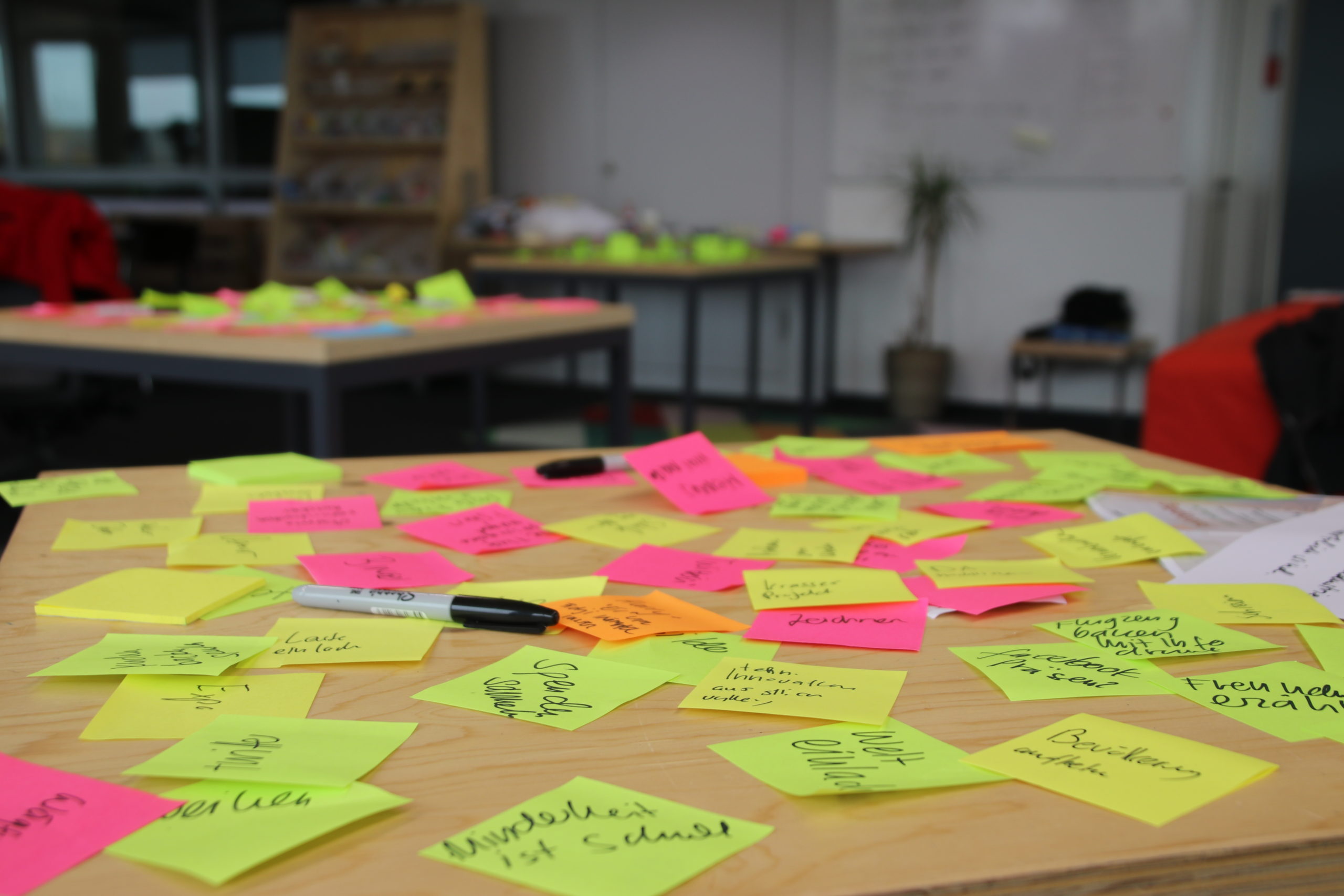 NEWSLETTER
Get news about upcoming events and teampact in general at first hand. Sign up for teampact newsletters.