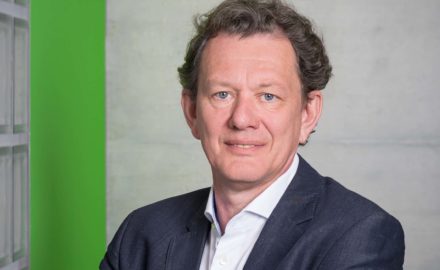 EVENING WORKSHOP WITH CHRISTOPH
At this "Meet the coach" we will discuss key moments in Christoph Lindinger's coaching experience: turning points, aha-moments and fails. We will interactively discuss cases and scenarios and are looking forward to an incredible learning opportunity.
About Christoph
Christoph has been a trainer and executive coach since more than 25 years, currently working for Skillsgarden. His focus lies in leadership, change management and career coaching. Teampact has already supported a few of Christoph's workshops for leadership and culture.
Number of participants is limited. Please register for this event by using the form below.
This event is organized by teampact with support of Student Project House and ETH's Critical Thinking Initiative.