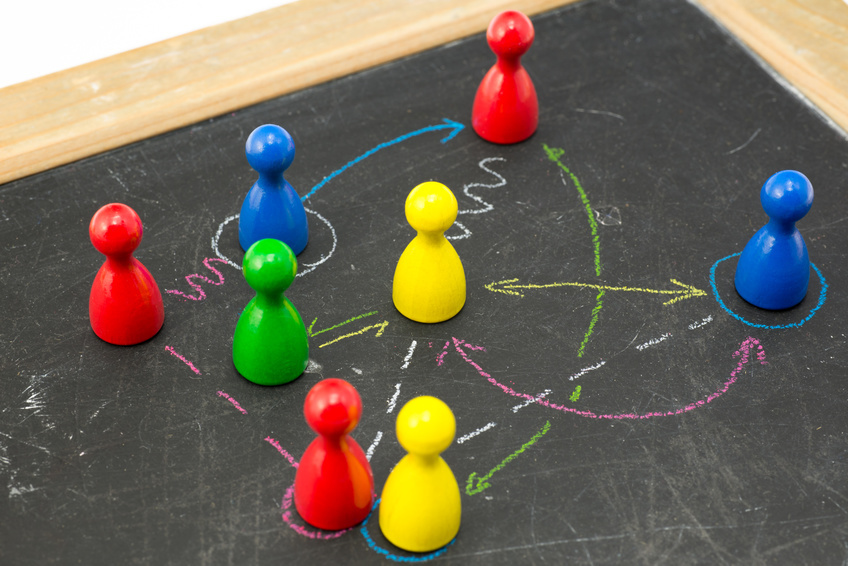 EVENING WORKSHOP WITH BENNO
During the coaching exchange workshop Benno will share his experience about systematic 'Aufstellungsarbeit' in coaching situations: How does the individuum fit into the team? What is his/her role in the process? How is he/she perceived by the others? And, how can the coach facilitate a fruitful interaction of all players?
About Benno
Benno Volk gathered diverse skills and experiences in various styles and flavours of coaching; starting as online trainer and tele-tutor, going over to university instructor and continuing as education course leader. After his doctorate at TU Dresden on competence-oriented personnel development he is now deputy head of LET at ETH Zürich, responsible for curriculum development and university teaching.
Number of participants is limited. Please register for this event by using the form below.
This event is organized by teampact with support of Student Project House and ETH's Critical Thinking Initiative.