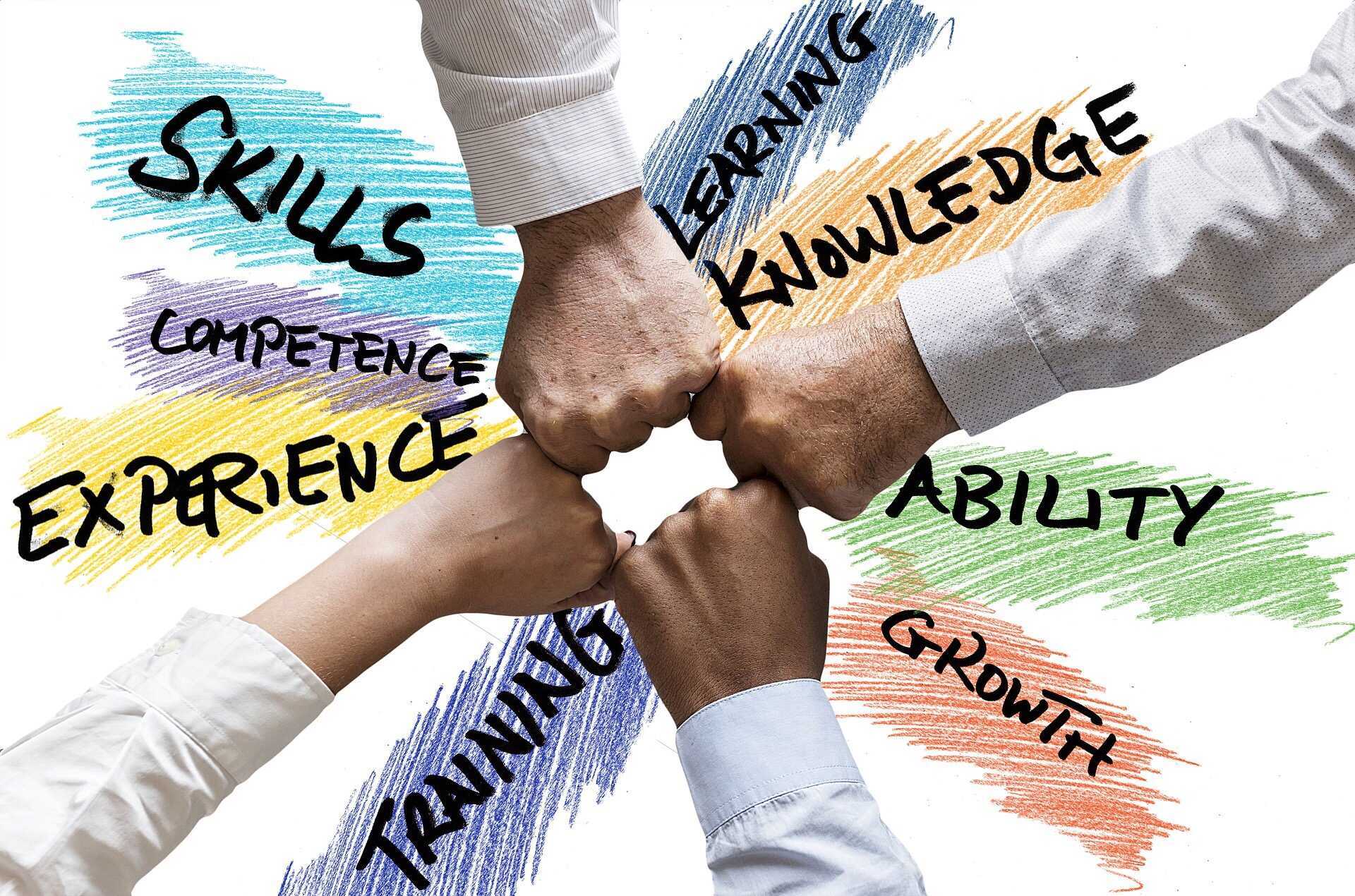 COACHING AT A GLANCE

Do you know the difference between a coach and a tutor?
What are the basic skills a coach needs?
And what is coaching all about?
These and many more questions are answered in our evening workshop: Coaching at a glance. The workshop is open to anyone who wants to experience coaching in an interactive fun workshop. We teach you three basic skills that you can try out directly with your peers.
Register for free using the form below – interest and an open mind is enough, prior knowledge is not necessary.
See you soon!
Date
Tue, 18. October 2022
18:30 – 20:30
Location
Student Project House, FHK Building, G-Floor
ETH Zentrum