"Ability to work in a team". This sentence is present on almost every job description you can find these days. But how do you work in a team? How do you efficiently communicate in a team? And what can you do when everything, from external factors like deadlines to internal problems like sick team members goes south?
On the 27th of November, we organized a workshop on these exact questions. In an inspiring keynote Lukas Bühler, head of ETH Week and co-founder of Zum guten Heinrich a start-up focused around sustainable catering services, gave some insights of what challenges he encountered working as a team in a small company in its early days. After a short theoretical instruction on team work and team communication our 24 participants were put to the test. Supervised by a teampact coach the interdisciplinary teams made up from Bachelor students to young professionals got to work on a small project they had later to present. With the teams always being challenged by a clock running down and their coaches trying to put them on the edge with role cards and other curveballs it was a high-paced learning-by-doing environment.
"I had high expectations but the workshop over-delivered in every aspect" one participant told us at the feedback while another stated that "it was extremely funny and extremely stressful at the same time".
PS: You want to find out what the project was about? We will organise the workshop again in February next year so register for our newsletter to not miss the announcement!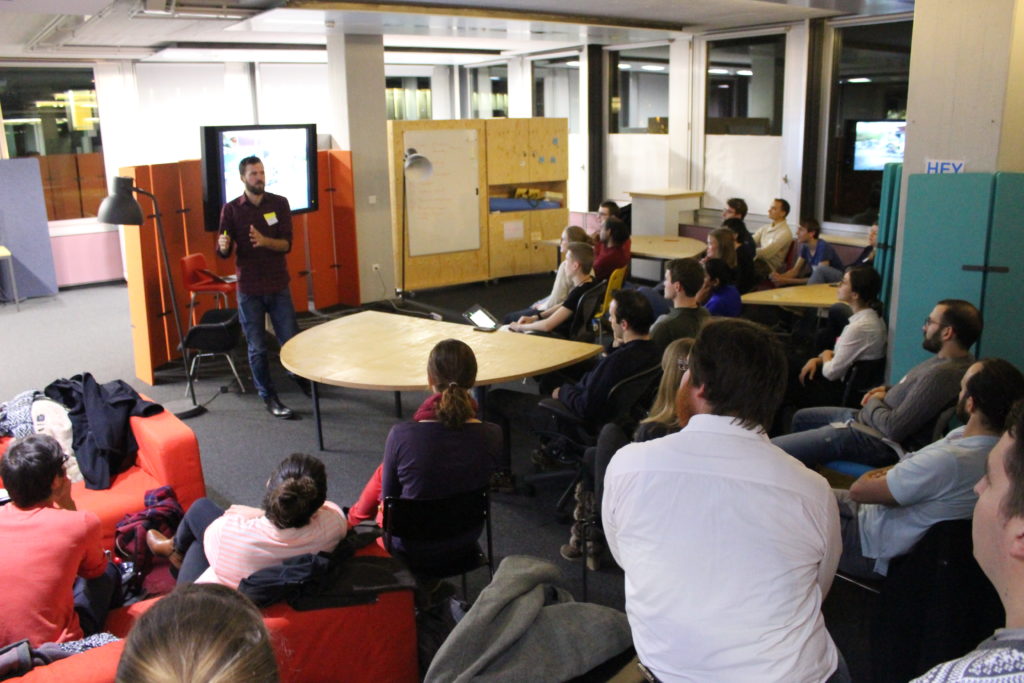 Inspiring keynote by Lukas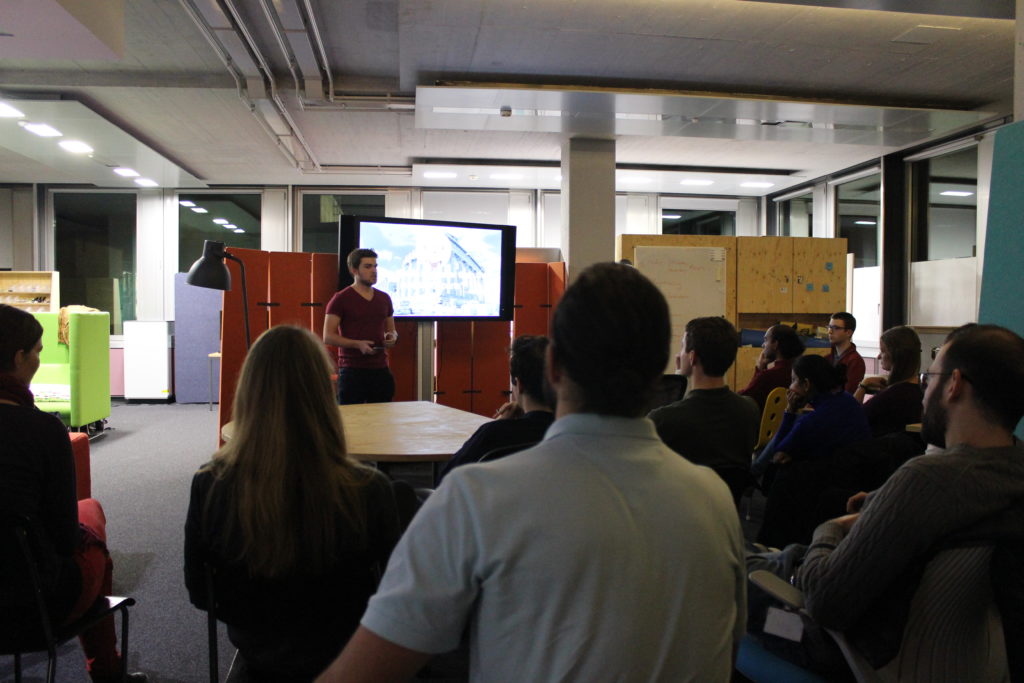 Marcel provides theoretical background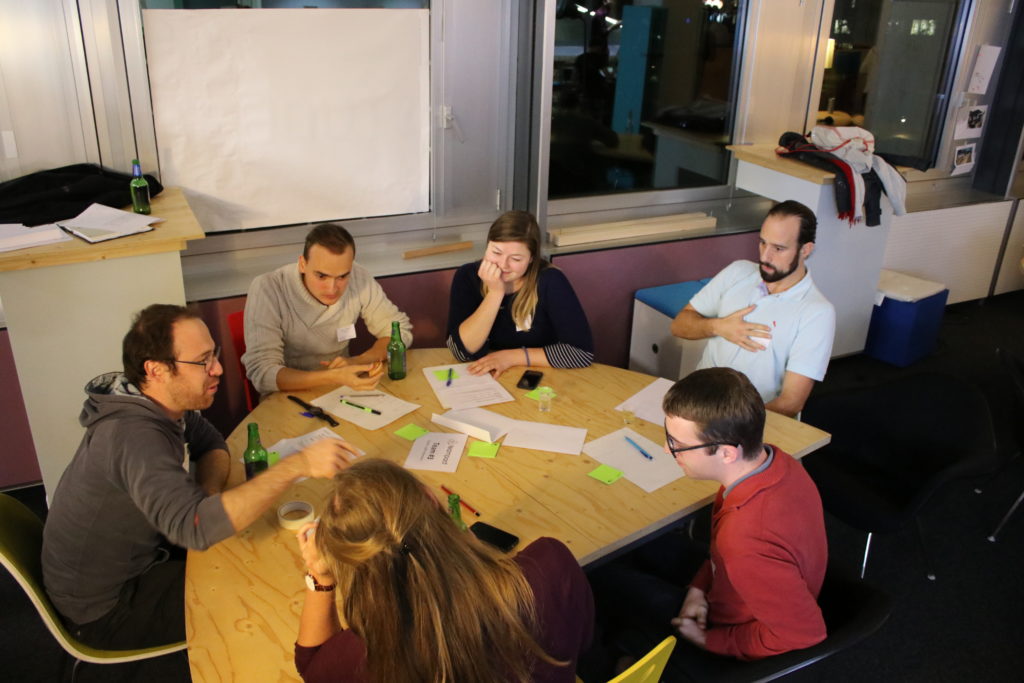 Brainstorming different ideas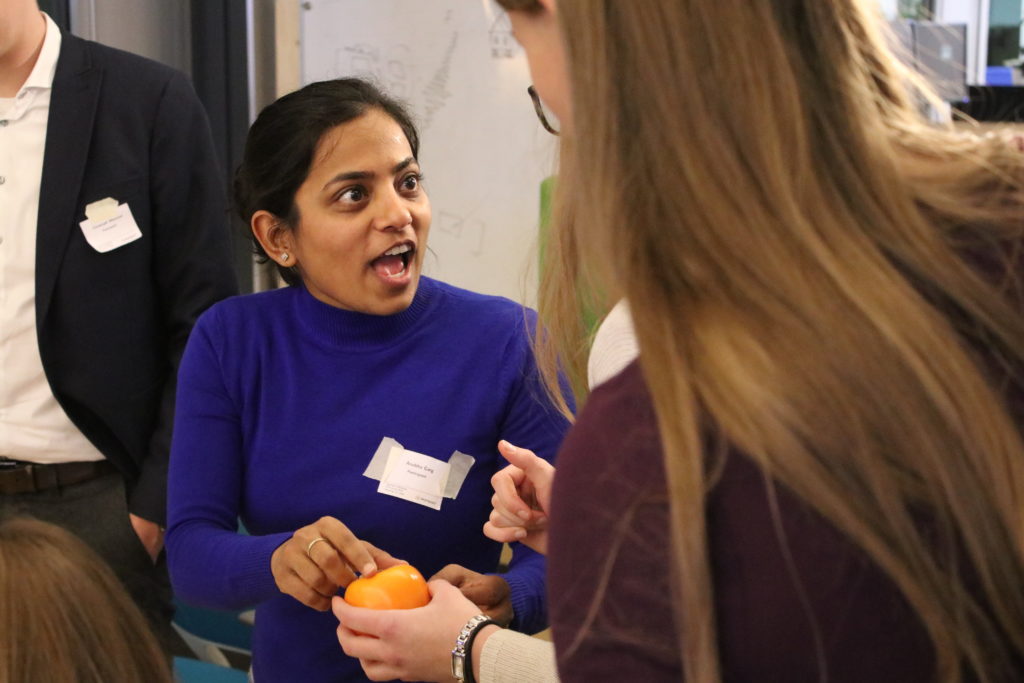 Vivid discussion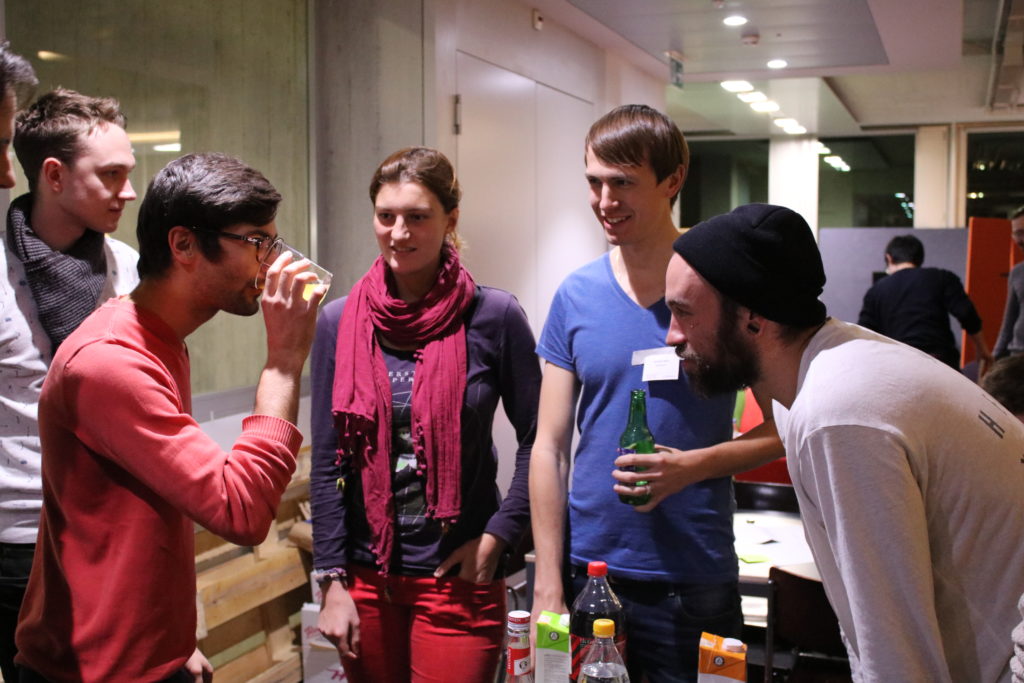 Testing under close observation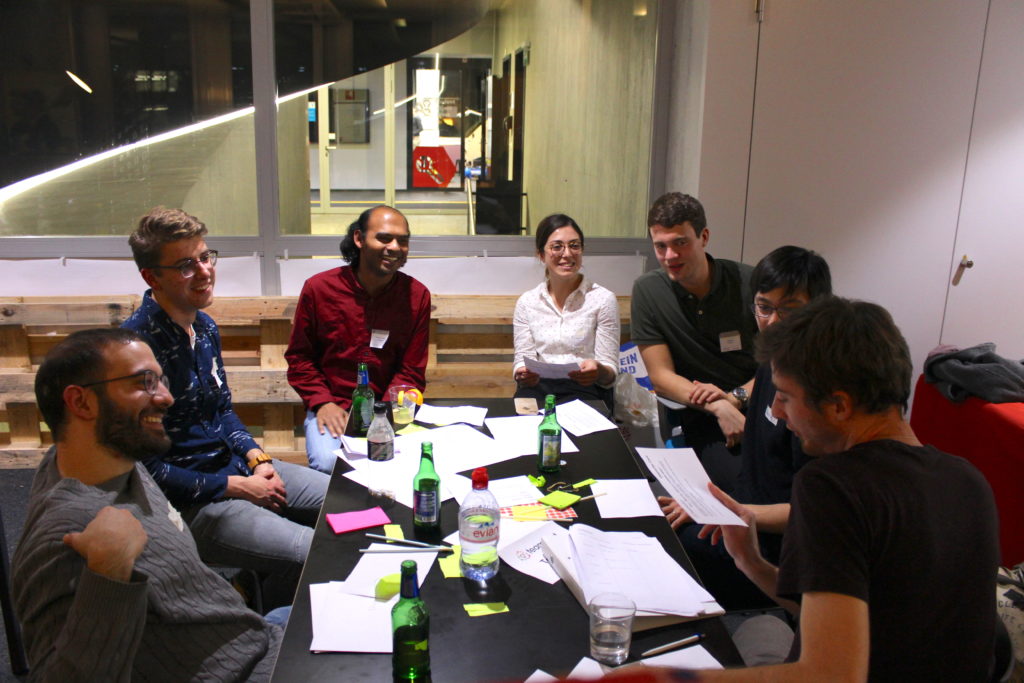 Reflecting on teamwork
The winners
Cheers!
This event was organized by teampact with support of Student Project House and ETH's Critical Thinking Initiative.